Start Learning English Online Today
Do you need to improve your English?
Welcome to Perfectly Spoken. Traditional Teaching. Latest Technology
Classroom Resources for teaching English at elementary level, and interactive self-study English Lessons for adults and young learners.
Are you an intermediate or upper intermediate learner of English? Learn new words and practice your vocabulary with SAL from today.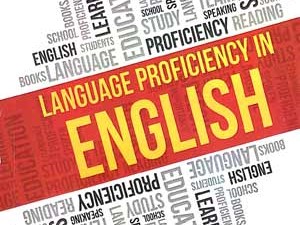 Classes focus on the grammar, vocabulary and exam techniques you will need for the exam. 
Trainings & Certification
Your personality is the first thing that is noticed in a job interview, in any company, any field. Having a good personality is essential to get ahead in today's world. Aptech's Personality Development course will polish your presentation and communication skills and prepare you to have a successful career in any field of your choice.
English Spoken & personality development Courses with the Best Teacher in town
Perfectly Spoken teachers have more than 15 years of classroom teaching experience each. All teachers are highly qualified and specialists.