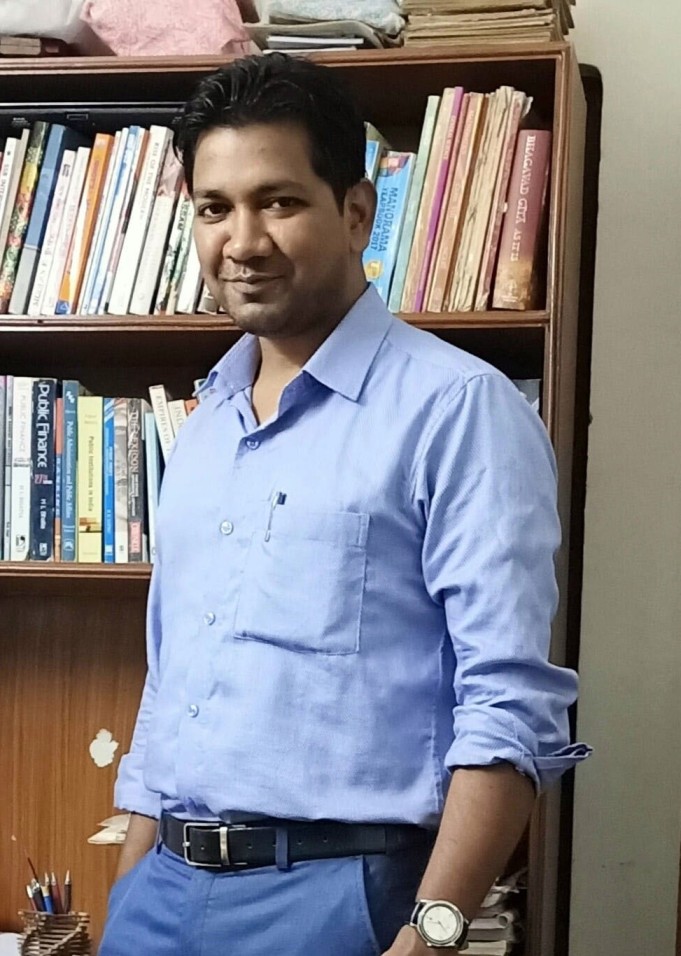 Guest Faculty and Advisor
Rizwan Ahmed is at present a Research Scholar in North East Hills University (NEHU) and holds M.Com Degree.
He has a deep interest in the subject of geography. He is the founder director of North East Center of Financial Management, Guwahati. He is also working as faculty in North East Institute of Advance Studies (Naiads), Guwahati for GS Paper of Assam and Economics.
As a subject specialist faculty, he had earlier worked in Sukalp Foundation And scholar Academy, Dibrugarh. His career as a civil service faculty enable him to acquire vast knowledge in different subjects and guide civil service aspirants.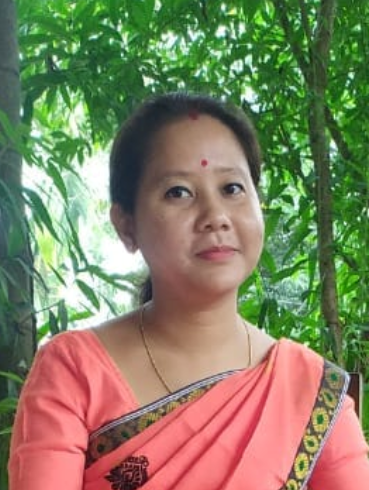 PGDRD from DU, MARD from IGNOU
B.Tech & M.Tech in Energy engineering
B. Tech in petroleum engineering, M. Tech in exploration Geophysics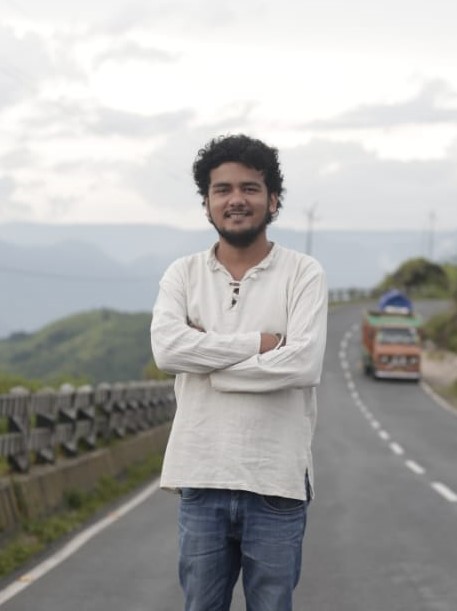 B.E. in Chemical engineering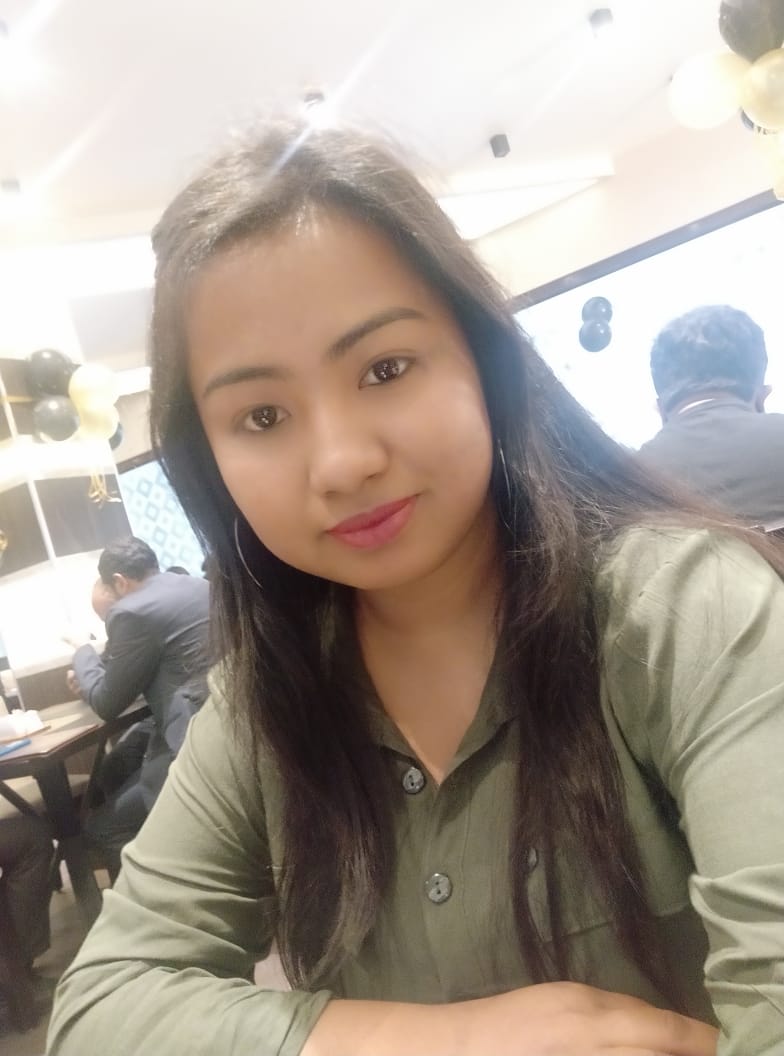 MCA from Cotton University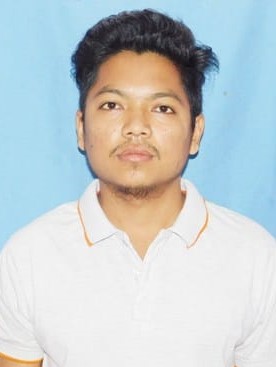 B.E. in Mechanical Engineering
B.Tech in Electronics and Communication, M.Tech in VLSI and Embedded System